Metrology Solutions for Medical Components
With its high regulatory requirements and many products that have a direct impact on the quality of peoples' lives, the medical technology industry depends on reliable quality assurance systems.

ZEISS understands the regulations, their requirements and the challenges faced by manufacturers and their quality departments. Our connected quality intelligence portfolio offers tailored hardware and software solutions that support industry standards and work as a coherent system to give the manufacturers the certainty they need to gain the productivity they desire.

Clearing all Hurdles
With the ZEISS Connected Portfolio
Guideline Compliance
FDA, MDR, etc
Data Handling Regulation
FDA 21 CFR Part 11
Quality Management Regulation
ISO 13485:2016, FDA 21 CFR Part 820

ZEISS offers a comprehensive and connected portfolio of hardware solutions that includes tactile and optical coordinate measuring machines (CMMs), 3D scanners, microscopes as well as CT and X-ray solutions. Our customers benefit from class-leading resolution, accuracy, measurement speed and powerful automation functions. 
ZEISS Software Solutions include: 

Compliance with the requirements of DIN EN ISO 13485 and FDA 21 CFR Part 11 
Secure user management 
Integration of audit trail and release management 
Automated creation of certificates and manufacturer test certificates 
Continuous validation 
Versioning of documents and protection from modification 
Detailed authorization concepts including electronic signatures 
Disaster recovery 
Company-wide online performance indicators and key performance indicators
Quality Solutions for Different Types of Medical Products
The requirements for quality assurance of medical products are high. Different application purposes and manufacturing processes require different inspection steps and methods. Learn more about the quality gates of the different medical segments:  
Discover the quality gates and solutions for the production process of medical implants.
Learn more about quality assurance in tool manufacturing and precision injection molding of medical plastic products. 
Get more Insights into Quality Assurance for Medical Components
#measuringhero Vlog
Your Global Partner
Shape the Future of the Medical Industry together with ZEISS
Medical parts are rarely produced in a single location. Yet measurement and inspection issues can pop up in any country and at any supplier. Our global network of application engineers and service are here to help solve your quality assurance challenges so you can keep traceability and quality at a consistently high level.

32
SALES & SERVICE ORGANIZATIONS
63
ZEISS QUALITY EXCELLENCE CENTERS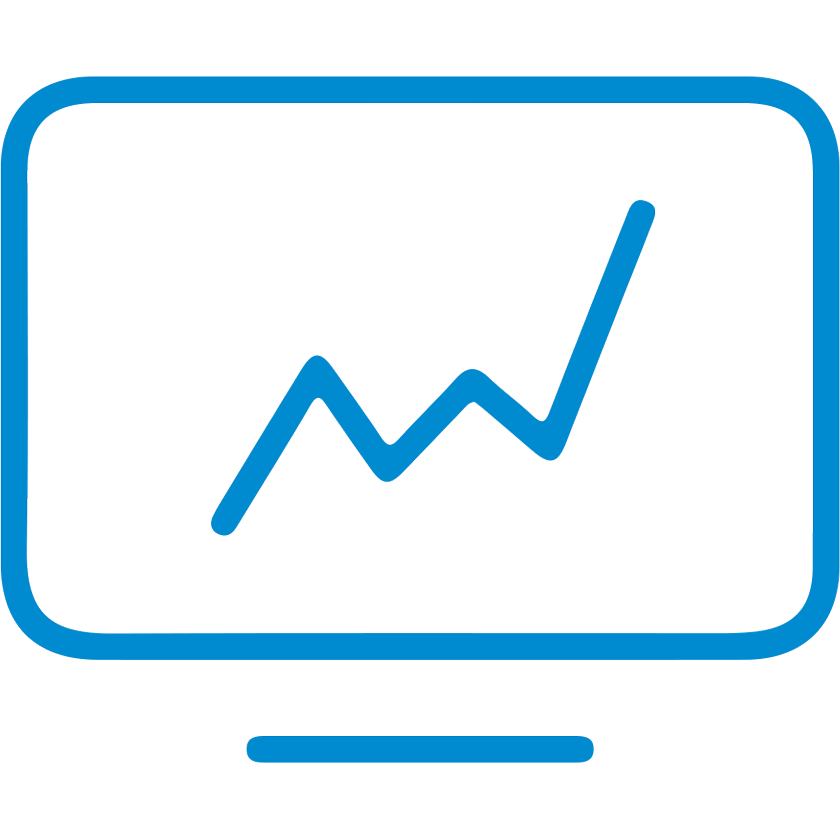 Identification of specific quality demands and subsequent needs.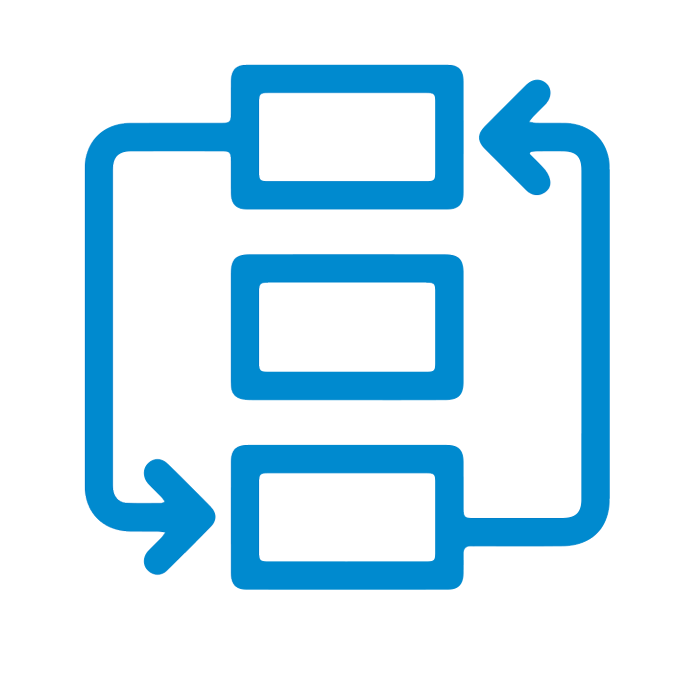 ZEISS team customizes perfect fitting solutions.

Do you need more information about ZEISS Medical Quality Solutions?
Get into contact with the ZEISS Medical Industry Solutions experts. Please fill out the form below.

In medical technology, particularly high demands are placed on quality. Find out how ZEISS ensures quality assurance processes in medical technology.